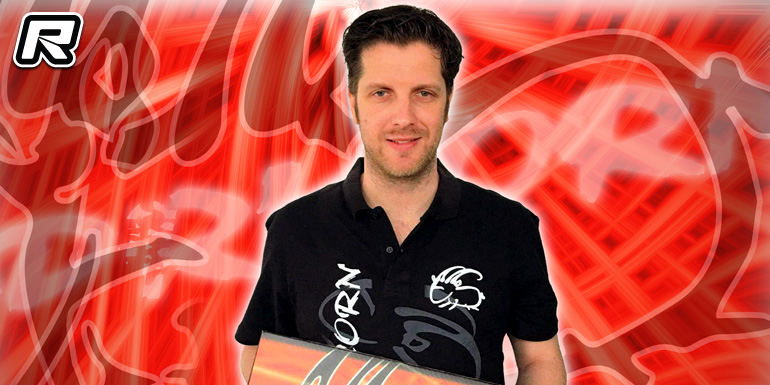 Italian company Capricorn have announced the signing of Rick Vrielijnck to their team. The former BMT driver, multi-time Dutch champion, Euro-A and Worlds A-finalist and will attend all major events in 2016 and he has the following to say about the deal:
I would like to let everyone know that from now on I will race for team Capricorn. I understand that it is not very loyal and common to switch teams after such a short period however I felt that we were working in a completely different direction. Exactly for this reason I think Capricorn is the best team since they are always working to improve their products and setups. Fortunately Patrizio Rossi wanted to work with me also so I am very happy to join team Capricorn for a long term.
F.T. Line have announced the signing of Dutch racer Rick Vrielijnck for the 2016 season. Finalist at the 2009 World Championship in Lostallo, Switzerland, Rick came back to racing in 2014 after quite a long hiatus and proved strong in his 2014 and 2015 ENS outing. In 2016 Rick will use the "F.T. Line" version of the XRD engines to power his Shepherd Velox V8 throughout the racing season.